"Did you know?"
Harsh cleansers could strip away the natural lipid barrier on our skin and cause damaged skin barrier.
"Combination of NMF, Ceramide and Sunflower Seed Oil to help restore skin's protective barrier. Gentle lipid formulation helps to prevent moisture loss from skin during and after washing. Suitable for all skin types, including sensitive skin."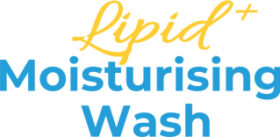 ✔ Enhanced Lipid formulation to help alleviate itch and dryness.
✔ Gentle foaming to reduce moisture loss from skin.
✔ SLS and SLES free.
✔ PH 5-5.5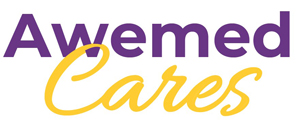 All ingredients are carefully selected to ensure best care for the skin.

Pro Tips
✔ Keep showers short (5-10 mins).
✔ Avoid scrubbing your skin.
✔ Avoid using multiple types of cleansers during flares to prevent further irritation.
For Best Results: Bath or shower with AweMed® Lipid+ Gentle Wash to prevent moisture loss from skin (Apply AweMed® Repair+ Daily Moisturiser to the skin three minutes after showers to keep skin moisturised)