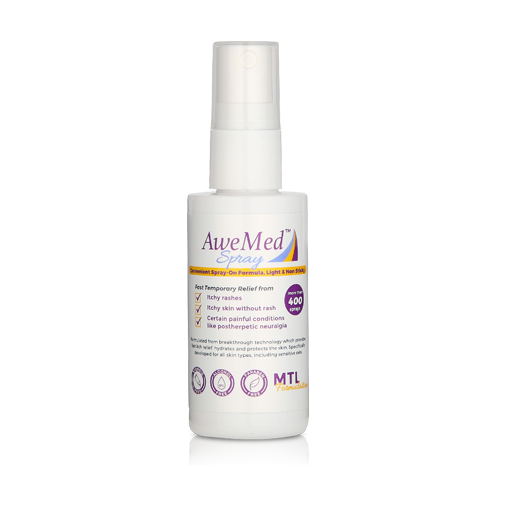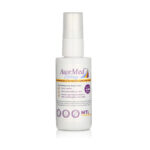 AweMed® Spray 50ml
S$28.56
Developed with local Dermatologists. AweMed®️ Spray provides fast itch relief, hydrates and protects the skin, leaving skin calm and soft. Specifically developed for all skin types, including sensitive skin. All ingredients are carefully selected to ensure best care for the skin. Spray allows easy application onto whole body, including scalp, back, legs and hard-to-reach areas.
✔ Itchy rashes
✔ Itchy skin without rash
✔ Certain painful conditions like postherpetic neuralgia
Shipping Details:
Flat delivery rates of $1.75
FREE delivery for $100 and above.
Delivery within 3-6 working days.
Only available for delivery within Singapore.
Accepted Payments: