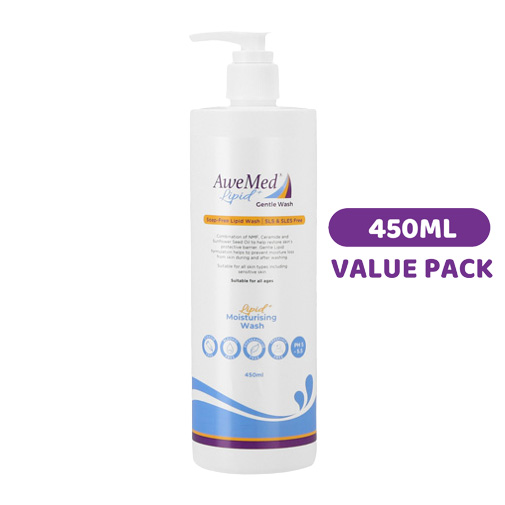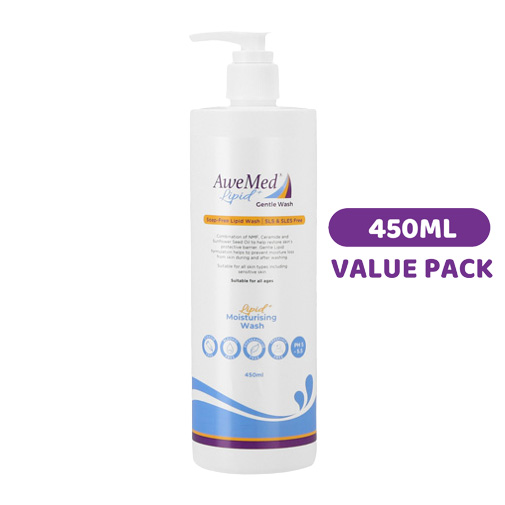 New AweMed® Lipid+ Gentle Wash 450ml
S$54.40
Combination of NMF, Ceramide and Sunflower Seed Oil to help restore skin's protective barrier. Gentle Lipid formulation helps to prevent moisture loss from skin during and after washing. Suitable for all skin types including sensitive skin.
✔ Soap-Free Lipid+ Wash.
✔ SLS & SLES Free.
✔ Gentle Foaming Formulation.
Shipping Details:
Flat delivery rates of $1.75
FREE delivery for $100 and above.
Delivery within 3-6 working days.
Only available for delivery within Singapore.
Accepted Payments: