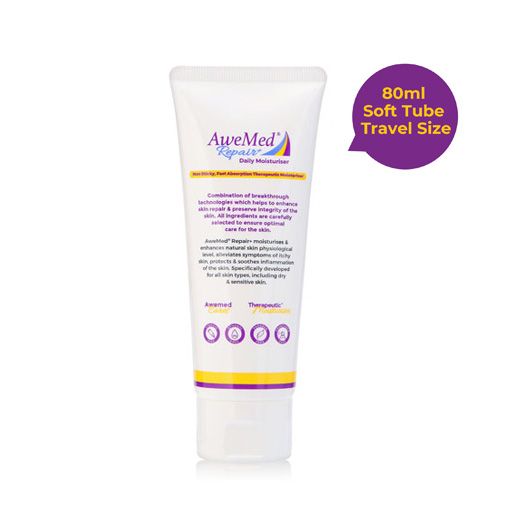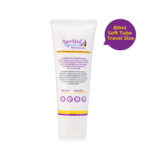 AweMed® Repair+ 80ml soft tube
S$49.46
Developed with local Dermatologists. AweMed®️ Repair+ consist of combination of breakthrough technologies which helps to enhance skin repair and preserve integrity of the skin. AweMed®️ Repair+ moisturises, protects and reduces inflammation of the skin, leaving skin calm and soft.
✔ Moisturises and enhances natural skin physiological level.
✔ Alleviates symptoms of itchy skin.
✔ Protects and soothes inflammation of the skin.
Shipping Details:
Flat delivery rates of $1.75
FREE delivery for $100 and above.
Delivery within 3-6 working days.
Only available for delivery within Singapore.
Accepted Payments: